GZ Light Festival soliciting works worldwide
Update: 2019-04-19 Source: SilkRoadPost
The 2019 Guangzhou International Light Festival is scheduled to kick off on September 25, and the organizing committee is now soliciting works from all over the world.

The Guangzhou Light Festival is a top lighting event on par with the Lyon Festival of Lights in France and the Australian light festival, Vivid Sydney.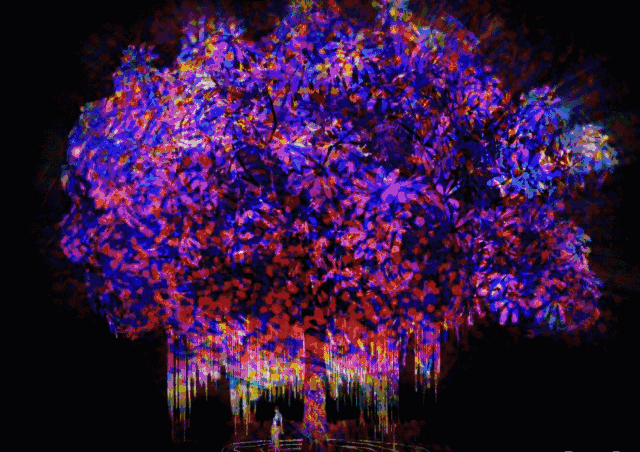 In celebration of the 70th anniversary of the founding of the People's Republic of China, the works submitted this year should reflect the theme "the pursuit of dreams of home and country," and showcase the change and development of Guangzhou.

The shortlisted works will be exhibited during the festival at Haixinsha Island, Huacheng Square, Liwan Lake Park, Panyu Wanbo Center, Haizhu Square, Sun Yat-sen Memorial Hall, and the bridges along the Pearl River (Liede Bridge, Jiefang Bridge, Jiangwan Bridge and Haiyin Bridge) and 14 corridors in Zhujiang New Town.



Deadline of registration and submission: May 12
Selection: May 14 to May 15
Announcement: May 17
Exhibition: September 25 to October 10



To get the download link of the registration form, please log into the official website of the Guangzhou Light Festival: www.gz-lights.com, and click "作品征集," or follow the WeChat account "广州国际灯光节" and input "报名."

Participants are required to give detailed information for the works they plan to submit. The registration form and relevant documents should be sent to the e-mail address: info@gz-lights.com within deadline.
All materials marked with "source: English.gz.gov.cn" on this website (including but not limited to text, photographs, audio and video materials) are the copyrighted property of Guangzhou International (the official website of Guangzhou Municipality). Without prior authorization from Guangzhou International, any media, website, organization or individual shall not transmit, interlink, distribute or republish such materials in any form. Any media and website authorized to republish such materials shall mark them with "source: Guangzhou International (English.gz.gov.cn)". Infringement of these copyrights will result in legal action.